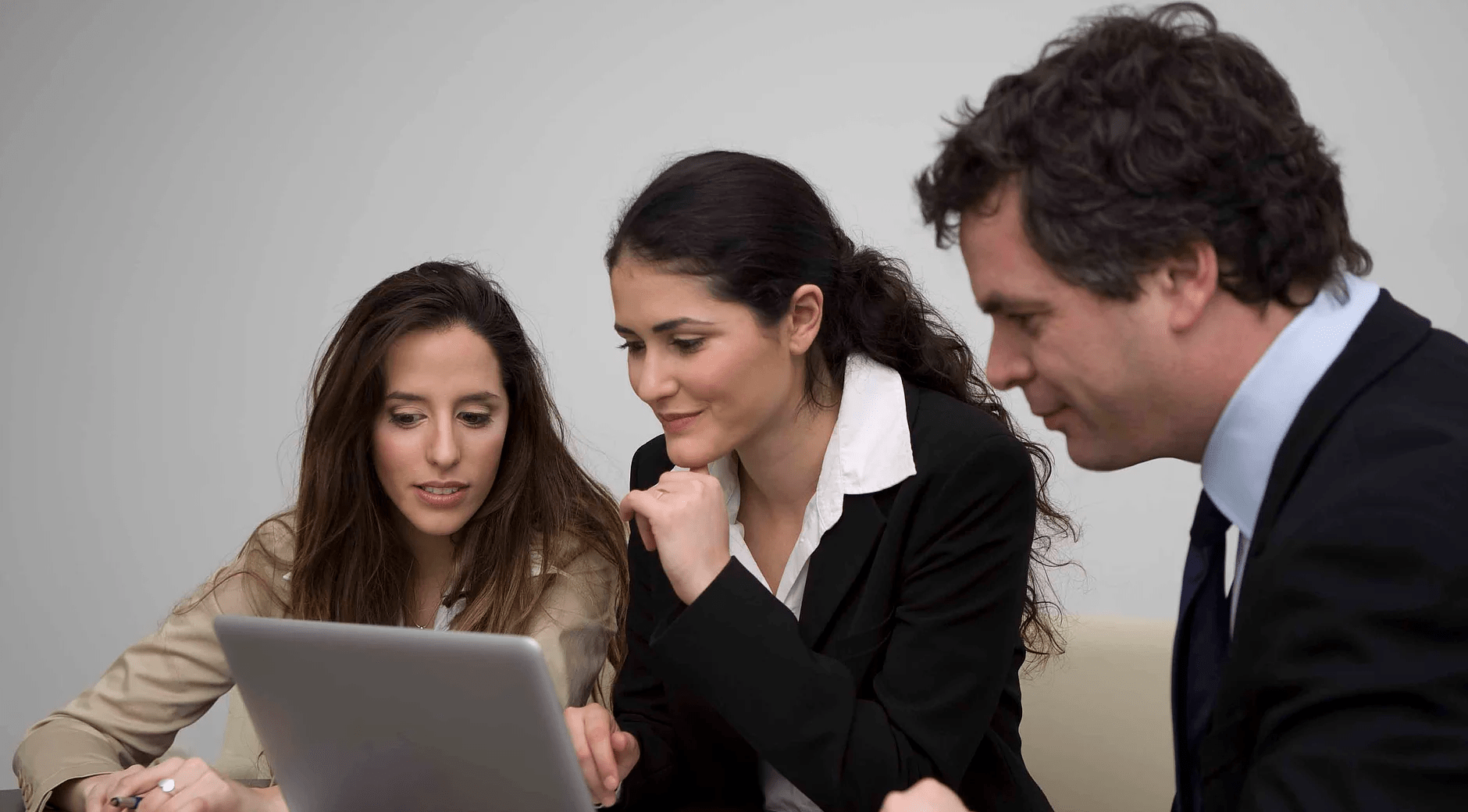 Our Business
Our business model is very special! We don't sell products, we don't do parties, there is no up-front investment and it's risk-free!
We simply make customers referrals to an online shopping club of over 500 superior wellness products. All customers shop direct at wholesale pricing - and no middle-man! These products consistently outperform grocery store competitors and are priced at or below market values.
Our customers love shopping here so much we can boast a 97% monthly re-order rate! This results in long-term residual income for anyone who wants to participate in the referral program.
We are not an "MLM" company and we don't have distributors. Our company has been in business since 1985, operates in 19 countries, does over $1.6 billion in sales annually and has a 4A rating with the Better Business Bureau.
Our team of horse owners works together to get results. We will partner with you to help you succeed!